The Team
Dr David Sarphie (co-founder and director)

Founding investor & director; co-founder of PowderJect and former-CEO of Acrobot, current CEO of Bio Nano Consulting and AquAffirm (London).
David is a bio-nanotechnology entrepreneur with almost 20 years' experience in project management, senior management and CEO positions within start-up drug-delivery, diagnostics, medical device and consultancy companies. David was one of the founders of PowderJect Pharmaceuticals, still regarded as one of the UK's most successful biotech companies. Since then David has led the formation of several technology companies, leading his most recent company to a multi-million pound acquisition.
Dr Rubina Mian (co-inventor, co-founder and Chief Scientific Officer)

Co-inventor & co-founder; CSO.
Rubina has 25 years' research experience within academia and the pharmaceutical industry, having worked as a research scientist, research fellow, senior lecturer, and as a non-executive director for an NHS trust. She is a founding member of Oxford MediStress. She has a granted patent and has been a business advisor for companies with a turnover up to 100 million pounds.
Dr Anthony Kaye (Business Development Manager )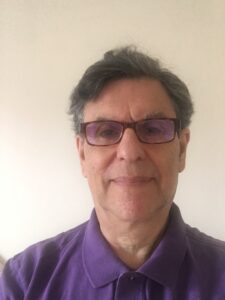 Anthony worked for ten years in applied medical research before being awarded his doctorate on the physiological and psychological aspects of Work Stress. HIs work experience has spanned many years of work on occupational stress in relation to the design of work and the workplace, and in championing this in business development in industrial consultancy.
Dr Chris Johnson (Project Manager)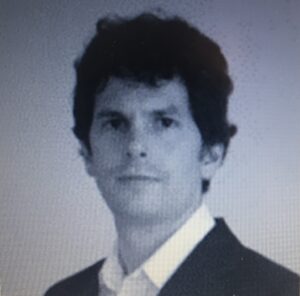 Dr Chris Johnson is an experienced project manager with
15 years' project management & product development experience in
medtech; previously responsible for product development at Plasticell
Russell Banks (Chief Financial Officer)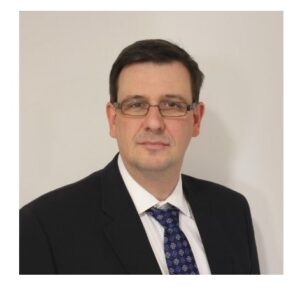 Russell Banks (CFO) has over 30 years of senior financial management
experience, with over 20 years operating at the level of Finance
Director/CFO within the life science sector, including Cephalon Inc.
Xiaomeng Li (Clinical Research Manager)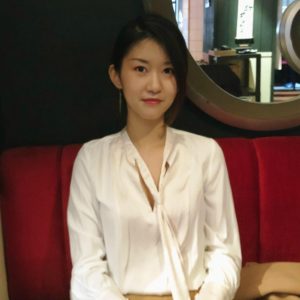 At present running a collaborated clinical trial between Imperial College London and Henan Provincial People's Hospital, China.
Currently engaged in a PhD in Surgery and Cancer at Imperial College London. Main research interest is the interaction between immune system and cancer micro environment.
MRes (Diabetes and Obesity) from Imperial College London.
BSc Pharmacology from Newcastle University
Carson Yifei (Business Development Manager)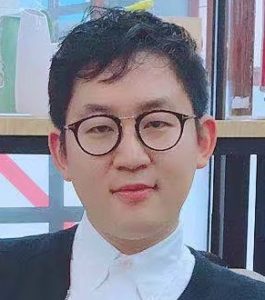 Carson graduated in International Business Management from Royal Holloway (BSc Hons.) and Coventry University (MSc.). He has an excellent track record of strategic and operational management and experience in sales and marketing across Asia and Europe. He has dealt with customers as diverse as the army, police force, surgeons, hospital managers and laboratory staff. He started his career in a global medical devices company.